Why Compassus Means Better Hospice Care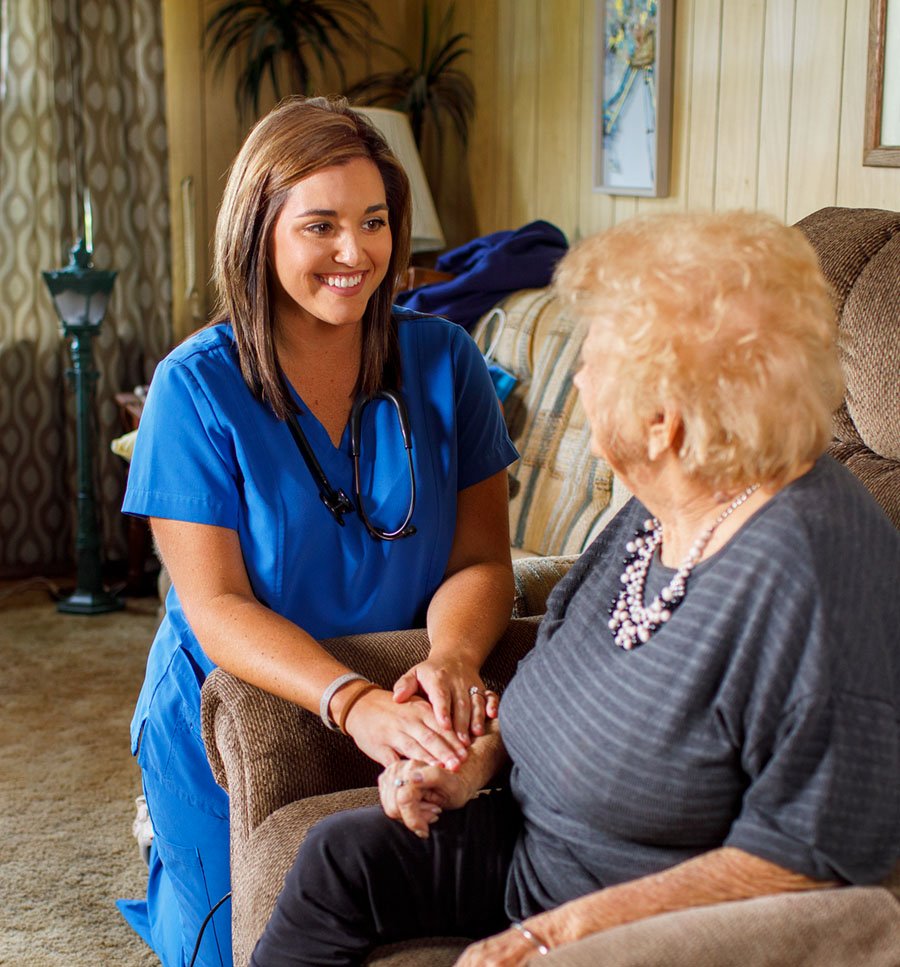 Families needing hospice care typically rely on their doctor for a referral or they start with a web search. Whatever path you choose, an important early step is having conversations with your family to identify your most pressing needs.
Many people don't realize that all Medicare-approved hospices offer the same basic set of services. So how do you find the best comfort care for your family?
Finding better care begins with asking questions. As you weigh your options, consider some of the ways Compassus is a leader in quality care.
Care from fully licensed medical professionals
Our location are independently accredited by CHAP
Effective care relies on the experience, skill and compassion of our staff. We carefully select and train caregivers to adhere to the highest standards in health care.
We have opened our locations to the Community Health Accreditation Partner (CHAP), an independent, nonprofit accrediting organization. CHAP provides guidelines and conducts unscheduled, in-person visits to ensure Compassus meet the industry's highest quality standards.
"CHAP accreditation is a testament to our commitment to quality and operational excellence," said Jen Hale, vice president of clinical quality and standards for Compassus. "Evaluation by a third-party accrediting agency ensures we fully comply with Medicare certification."
Quality outcomes nursing model
Responsive care is about more than checking services off a list. At Compassus, a director of quality outcomes provides real-time feedback to our nurses.
One example is how we manage pain. We go beyond just asking about your level of pain. People react to pain differently. During each visit, we'll ask how we addressed your pain and we continuously adapt care to meet your needs.
Addressing your most pressing needs
Improving the healthcare experience begins with listening. Our staff is trained to understand and address your most pressing needs at the moment. We also understand that your needs may change over time. Our full spectrum of care adapts to your changing medical and personal requirements.
We Honor Veterans Program
We Honor Veterans provides education and activities to improve our care for military veterans. The training helps us personalize our care to address the unique physical, emotional, social and spiritual needs of all patients with military experience. What is the We Honor Veterans Program?
Continue the conversation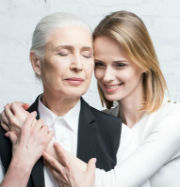 Continue the conversation
Hospice questions to consider:
Who will be on my hospice team and how often will they visit?
What if our needs change or we need to update the care plan?
How quickly will you respond to emergencies after business hours, on weekends or holidays?
What is expected of family caregivers?
What happens if care becomes too much for our family?
How is pain managed?
What happens if a patient has uncontrolled pain or health emergency?
Are their out-of-pocket expenses? 
How do you handle respite or inpatient care?