Hospice aides: Unsung heroes of hospice care
Hospice care brings profound changes to the lives of patients and families. For family caregivers, it can be a time of worry and work. It's a labor most caregivers willingly choose as a gift to their loved ones. Thankfully, family caregivers don't have to labor alone. Hospice aides are hands-on support to help with the tasks of daily living.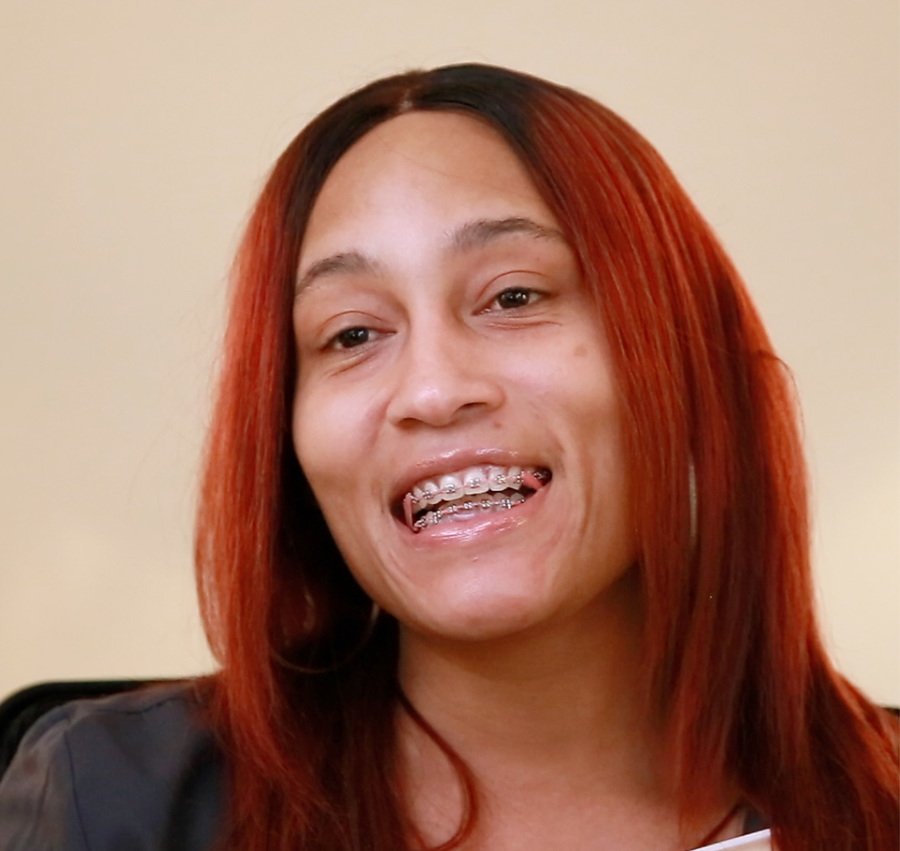 "When I first meet patients and families, they're often stressed and thinking death is just days away," said Lakisha Young, a certified nursing assistant in Cleveland, Ohio. "My greatest joy comes weeks or months later when I say, 'remember when you were afraid you wouldn't see another day?'"
There are times when patients are embarrassed or angry. "Not being able to do the things they used to do leads to lots of frustration for patients," Lakisha said. "I can help with those tasks and show family how to make things easier."
The job can be challenging and messy, but also rewarding for those with a heart for service. The simple act of helping a patient get clean can restore a sense of dignity and offer much-needed relief for family caregivers.
Hospice aides help with practical needs, including medications, medical equipment, light housekeeping and feeding. They're also available for emotional support. Sometimes sitting with patients and listening to stories can be enough.
Duties of a hospice aide include:
Communicating and tracking medical changes
Wound care
Bathing and dressing
Personal care, including hair, skin, oral and nails
Helping with toileting or incontinence care
Light meal preparation and light housekeeping
Tasks to ensure a clean and comfortable environment
Spending time with patients and educating family members
The hospice team
Hospice aides are the eyes, ears and hands of the hospice care team. Because they have significant personal contact with patients, they document and report physical and emotional needs to the team. That team including a doctor, nurses, social worker, chaplain, bereavement coordinator and volunteers.
Aides work under the direct supervision of the registered nurse case manager. The team follows a plan of care that is continually updated to meet the changing needs of patients and caregivers.
Hospice aide qualifications
Certified Nursing Assistant (CNA) credentials and current good standing on the state nurse aide registry
Effective communication and interpersonal skills
Ability to work a flexible schedule, to include some evenings and weekends as needed
Ability to apply sound or good judgment to carry out instructions
High integrity, including maintenance of confidential information
Valid driver's license and auto liability insurance
A heart for providing compassionate care
Where hospice aides work
A majority of care provided by a hospice aide occurs in private homes. According to the National Hospice and Palliative Care Organization, 56 percent of hospice care is provided at home. About 42 percent of care was in nursing facilities and 2 percent in hospice inpatient facilities. 
Related items