Auburn Bethany House Inpatient Hospice
For those needing continuous inpatient care or families needing short-term hospice respite care, Auburn Bethany House provides 24-hour professional attention in a comfortable private room.
Medicare-approved 10-bed facility with 24/7 care from registered nurses
Furnished rooms made more like home with cherished personal items
Medicines and medical equipment provided for the hospice diagnosis
Option of in-home care provided by our Auburn hospice office.
Family services include Medicare support, social services, spiritual care and grief counseling.
Respite care is short-term relief for in-home hospice caregivers. Medicare benefits pay for patient transport and up to five consecutive days of inpatient care at a Medicare-approved nursing facility or hospital.
Hospice is a Medicare benefit you have earned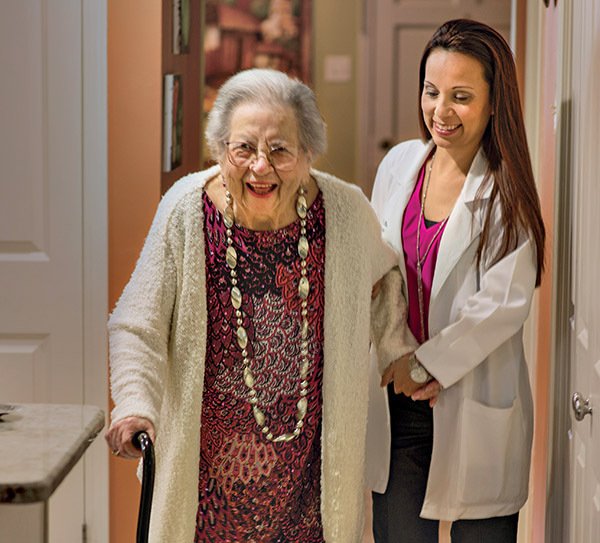 Hospice is a Medicare benefit you have earned
Did you know that hospice is fully covered by Medicare? That's right, you can rest assured that nursing services, medications, supplies and equipment are covered when there is a diagnosis requiring hospice care.