Birmingham Inpatient Hospice Care
Inpatient hospice care for the ones you love
Inpatient hospice care for the ones you love
For those unable to continue hospice at home, or families needing respite (relief) care, our hospice offers 24-hour inpatient attention in a comfortable private room. Residents receive a range of care, from medical management of pain and other symptoms to therapies and family support.
10-bed facility on the campus of St. Martin's in the Pines
Medicines, therapies and medical equipment provided for the hospice diagnosis
Furnished rooms made more like home with cherished personal items
The only inpatient hospice facility in the Birmingham metro area
Option of in-home care provided by our Birmingham hospice location
Hospice is a Medicare benefit you have earned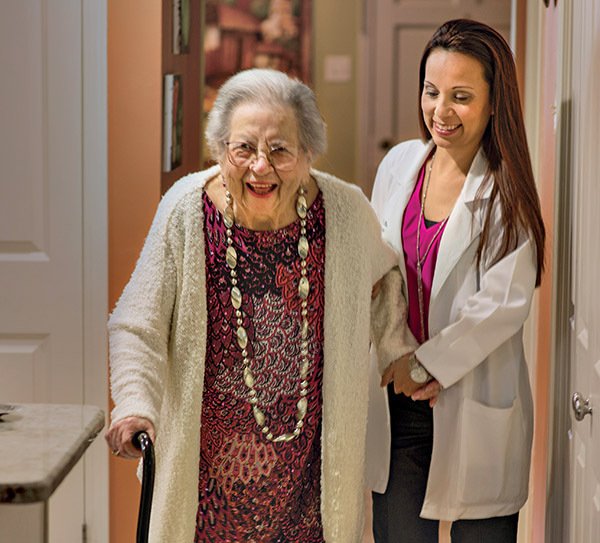 Hospice is a Medicare benefit you have earned
Did you know that hospice is fully covered by Medicare? That's right, you can rest assured that nursing services, medications, supplies and equipment are covered when there is a diagnosis requiring hospice care.