DeKalb, Jackson, Limestone, Madison, Marshall, Morgan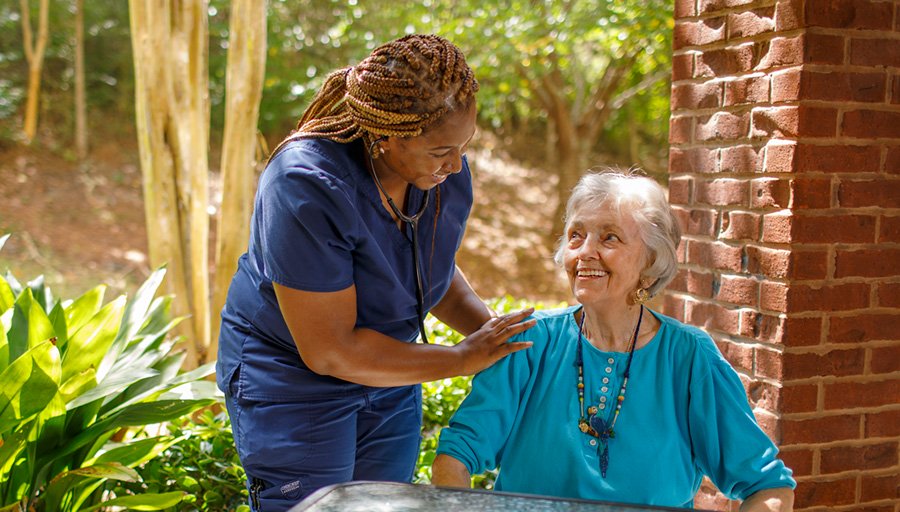 Care for families across Northern Alabama
There are times in life when you need the support of professionals who are well-versed in the steps needed when hospice or comfort care is required for your loved ones in the Huntsville area. At Compassus, we understand that these decisions can be overwhelming without the help of knowledgeable and compassionate caregivers.
For that reason, we have put together a team of professionals who are ready to help with any or all of the journey your loved one faces. We readily work with patient physicians, medical professionals, family members and other concerned parties to create a comfort care plan that covers both short and long-term care. 
Whether your loved one is in a nursing facility or prefers to remain in their home, we have compassionate caregivers who can help with physical, mental and/or spiritual care during these trying times.
When you work with Compassus in the Huntsville, Fort Payne, Scottsboro, Athens, Albertville, and the surrounding areas, you gain access to a variety of benefits, including:
Around the clock access to care
A complete care plan that is coordinated with physicians, family members, and other concerned parties
Therapies, including physical therapy, counseling and dietary consultation
If you are ready to learn more about the hospice services available in your area, please complete the form on this page and one of our knowledgeable associates will contact you to answer any and all of your questions. 
In addition, Compassus is eager to provide resources to the caregivers of hospice patients in Huntsville and the surrounding areas that will help them understand the intricacies of care, including:
Hospice is a Medicare benefit you have earned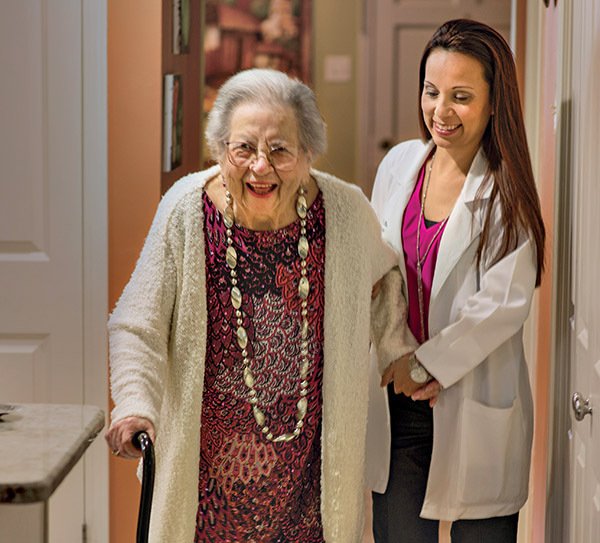 Hospice is a Medicare benefit you have earned
Did you know that hospice is fully covered by Medicare? That's right, you can rest assured that nursing services, medications, supplies and equipment are covered when there is a diagnosis requiring hospice care.