Comfort care in Bullhead City since 2008
We believe in delivering personalized hospice care tailored to your needs and priorities. If you or someone you love has a life-limiting illness, we're here to listen and help. Call us for comfort care that enables you to focus on the time you have together.
24/7 access to care
Home medical equipment, including hospital beds
Medications and personal care supplies for the hospice diagnosis
Care coordinated with your doctor
Respite care (relief) for family caregivers
Home health aides to help with the tasks of daily living
We Honor Veterans program
Grief counseling and support group
Most families receive care in their homes. If that is not possible, we can provide care in a nursing facility, hospital or other setting.
Hospice is a Medicare benefit you have earned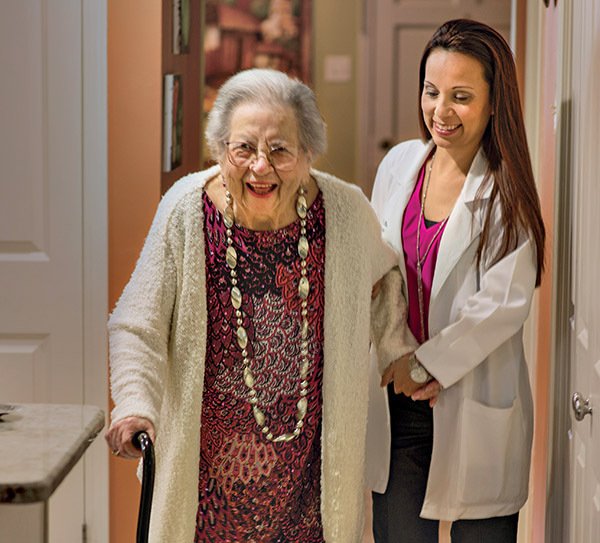 Hospice is a Medicare benefit you have earned
Did you know that hospice is fully covered by Medicare? That's right, you can rest assured that nursing services, medications, supplies and equipment are covered when there is a diagnosis requiring hospice care.
Palliative care is an extra layer of relief from the pain, symptoms and stress of a serious illness. It focuses on improving quality of life for patients and their families. Care includes help navigating the medical system to ensure care aligns with your goals, values and priorities.
Starting palliative care does not signal that someone is giving up hope for recovery. Support can begin at any stage of illness, with people moving in and out of care as needed.