Pinal, north-central section of Pima, Southeast section of Maricopa
Comfort Care in Arizona since 1993
Meaningful hospice care begins with understanding your needs and values. As the original hospice provider in Casa Grande, we are committed to compassionate care for families and support for our community.
Hospice marks a profound shift in care. This change from treatment to comfort care looks different for everyone. Call us to learn about personalized support for you and your family.
24/7 care from licensed hospice professionals
Home medical equipment, including hospital beds, oxygen and more
Personal care supplies
Care coordinated with your doctor
In addition, we offer caregivers the information and practical assistance they need for the best possible comfort care journey.
We support patients and families in private homes or we can partner with assisted living or nursing facilities to offer an extra layer of care.
Hospice is a Medicare benefit you have earned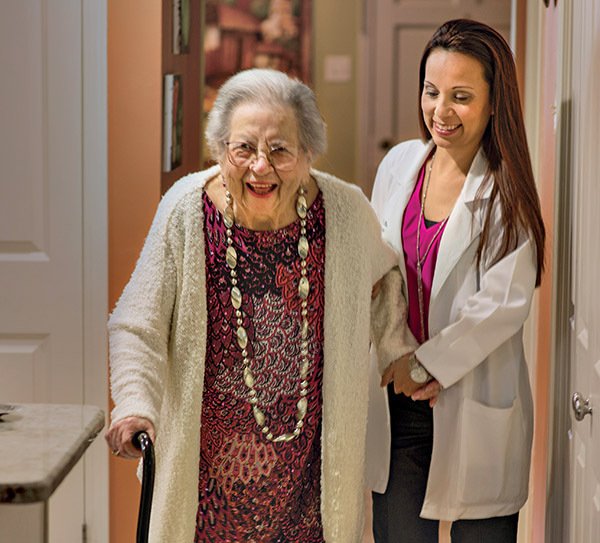 Hospice is a Medicare benefit you have earned
Did you know that hospice is fully covered by Medicare? That's right, you can rest assured that nursing services, medications, supplies and equipment are covered when there is a diagnosis requiring hospice care.