Compassionate Hospice Care in Lake Havasu City
When a debilitating illness affects your loved one, it can be difficult to understand the best course of action, especially when hospice care is required in Lake Havasu city and the surrounding areas. These life-changing decisions require a complete understanding of the issue at hand and a professional touch that the team at Compassus knows very well.
Whether you loved one needs temporary, short-term or long-term care, the experienced professionals at Compassus can provide you with the piece of mind you need to make sure you are comfortable and cared for in the most compassionate manner. 
Our team readily serves La Paz and Mohave counties, including the cities of Quartzsite and Lake Havasu City with compassionate care that comes directly to the patient. Whether they are in an assisted living facility, nursing home, hospice facility, skilled nursing facility, or prefer the comfort of their own home, we can travel to any location in the area.
Your Compassus team will quickly help you gain coverage with the following benefits:
24/7 access to care
Medical equipment, supplies and required medications
Complete coordination of care with physicians, healthcare providers and caregivers
Therapy services, including physical, occupational and other therapies
Bereavement and grief support
In addition, we offer caregivers the tools and support they need to understand the process of caring for a hospice patient, including:
To learn more about hospice services available in the Lake Havasu City area, please complete the form on this page. One of our experienced staff members will call you to answer your questions about our services. 
Hospice is a Medicare benefit you have earned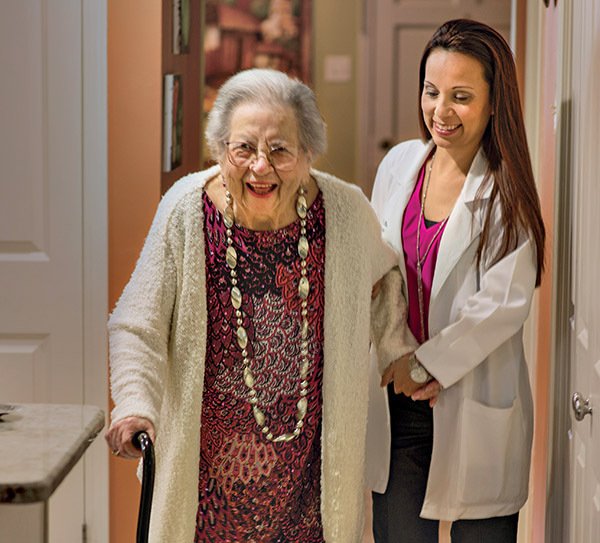 Hospice is a Medicare benefit you have earned
Hospice is a fully covered Medicare benefit.
Coverage includes nurses, other caregivers, medicines, supplies and equipment, with no out-of-pocket expenses for the hospice diagnosis.