Comfort Care in Sedona since 2007
Hospice marks a profound shift in care. This change from treatment to comfort care looks different for every person and every family. That's why our first steps are listening and understanding your needs.
Call us to learn more about our Medicare-certified services. We're here to help you with well-informed hospice decisions.
We pride ourselves on providing reliable and compassionate support for patients and their families, including:
24/7 access to care
Home medical equipment, including wheelchairs and hospital beds
Medication and personal care supplies
Coordination with your doctor and family members
Family caregivers receive personalized support to navigate the medical system and the hospice journey. Care is offered wherever you call home, whether it be a hospital, nursing facility or your personal residence.
Physical, occupational and other therapy options
Grief support for patients and families
Respite care for family caregivers
Hospice is a Medicare benefit you have earned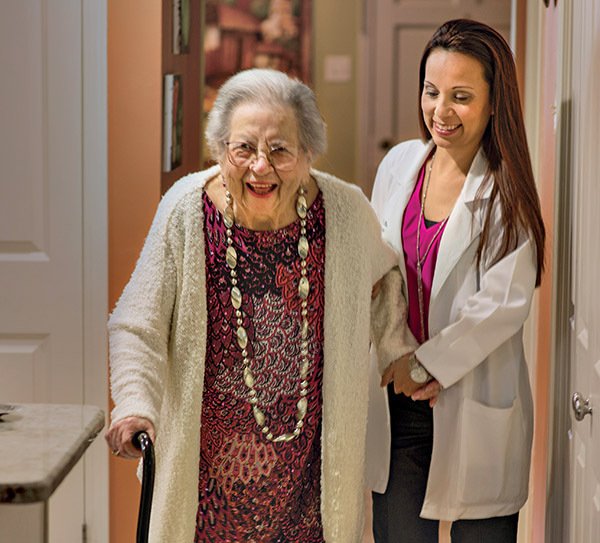 Hospice is a Medicare benefit you have earned
Did you know that hospice is fully covered by Medicare? That's right, you can rest assured that nursing services, medications, supplies and equipment are covered when there is a diagnosis requiring hospice care.