Henry, Mercer, Rock Island (partial), Whiteside
Medicare-Certified Support in Moline since 2012
Your comfort and quality of life guide each step of our care. Every patient and every family we serve is unique. That's why our support begins with listening and personalizing care to your physical, emotional and spiritual needs.
With professional assistance from a team of experts, patients can live safely at home with independence and dignity. Choosing the right care is a decision you don't have to make alone. Call us to learn how hospice enables you and your family to focus on important moments together.
24/7 access to care is a phone call away
Medications, supplies and home medical equipment
Care coordinated with your doctor
Day-to-day medical care by RN case managers
Hospice aides to help with the tasks of daily living
Non-denominational Chaplain and spiritual care
Top level We Honor Veterans certification
Respite care (relief) for family caregivers
Grief support
Care provided wherever you call home, whether it be a hospital, nursing facility or your personal residence.
Hospice is a Medicare benefit you have earned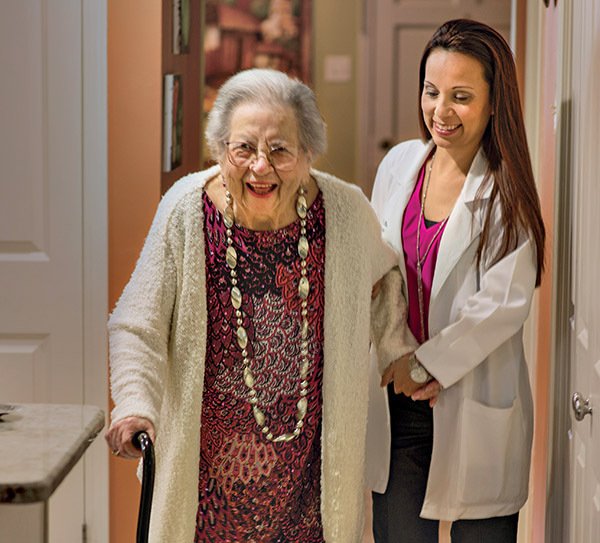 Hospice is a Medicare benefit you have earned
Did you know that hospice is fully covered by Medicare? That's right, you can rest assured that nursing services, medications, supplies and equipment are covered when there is a diagnosis requiring hospice care.