Davis, Des Moines, Henry, Jefferson, Keokuk, Lee, Louisa, Mahaska, VanBuren, Wapello, Washington
Care in Washington and across Eastern Iowa
Meaningful hospice care begins with understanding your needs and values. If you or someone you love has a serious illness, we're here to listen and provide a personal level of comfort care.
Our Medicare-approved support includes practical, emotional and spiritual care in the familiar surroundings of home. Call us to learn how hospice enables you and your family to share important moments together.
24/7 access to care
Home medical equipment, medication and personal care supplies
Care coordinated with your doctor
Symptoms managed to your goals
Respite care (relief) for family caregivers
Hospice aides to help with the tasks of daily living
Physical therapy and dietary counseling
Grief support
Care provided wherever you call home, whether it be a hospital, nursing home, assisted living or your personal residence
Hospice is a Medicare benefit you have earned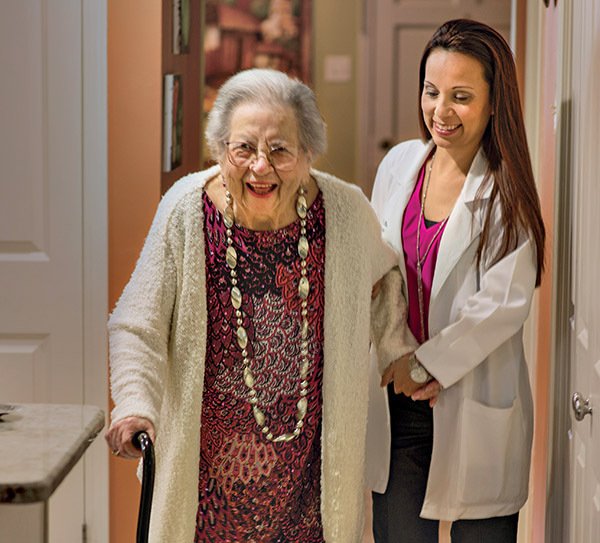 Hospice is a Medicare benefit you have earned
Did you know that hospice is fully covered by Medicare? That's right, you can rest assured that nursing services, medications, supplies and equipment are covered when there is a diagnosis requiring hospice care.