Allegan, Barry, Berrien, Calhoun, Cass, Kalamazoo, St. Joseph, Van Buren, very eastern portion of Branch.
Comfort care in Southwest Michigan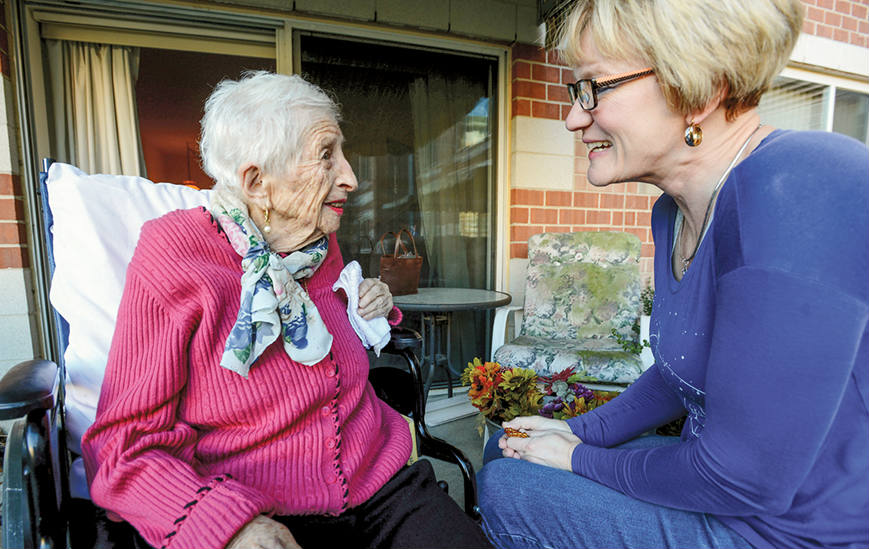 Comfort care in Southwest Michigan
Meaningful and responsive hospice support begins with understanding your needs. Our circle of care manages symptoms so patients and their families can focus on what's most important to them.
Care includes physical, emotional and spiritual support so families have more control over their lives during uncertain times. Call us for a no-obligation consultation. We're here for families from Mendon to Hastings, Middleville, Battle Creek, St. Joseph and many places in between.
24/7 access to our licensed hospice team
Home medical equipment, medicines and personal supplies
Care coordinated with your doctor
Physical therapy, dietary counseling and other therapy services
Respite care (relief) for family caregivers
Hospice aides for personal care and light homemaking
Spiritual support for the entire family
Hospice is a Medicare benefit you have earned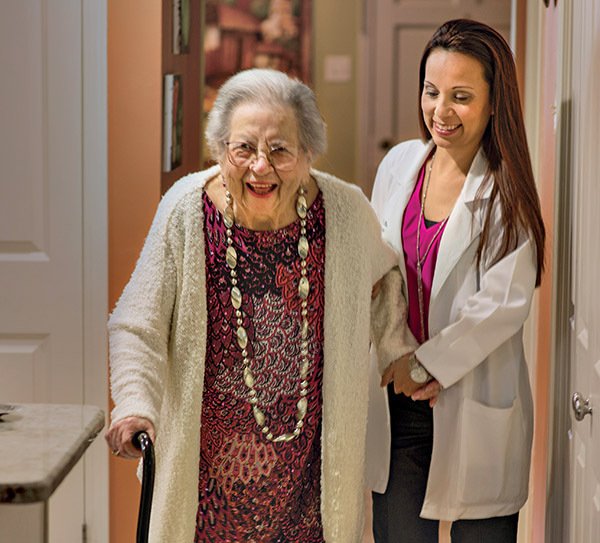 Hospice is a Medicare benefit you have earned
Did you know that hospice is fully covered by Medicare? That's right, you can rest assured that nursing services, medications, supplies and equipment are covered when there is a diagnosis requiring hospice care.
Seamless support to meet your needs