Clarke, Jasper, Kemper, Lauderdale, Neshoba, Newton
Comfort care in Meridian since 2001
Our promise is to be a trusted and reliable caregiver so you can focus on important moments together. Our support begins with listening. When we understand your needs, you receive a more personal level of care.
Call us for a no-obligation consultation. We're here to help you understand the support available to you and your family.
We pride ourselves on providing the benefits that are most important to both caregivers and patients.
Around the clock access to care
Medical equipment, including wheelchairs or hospital beds
Medication and personal care supplies
Care coordinated with your doctors
Care for family and friends:
Hospice is a Medicare benefit you have earned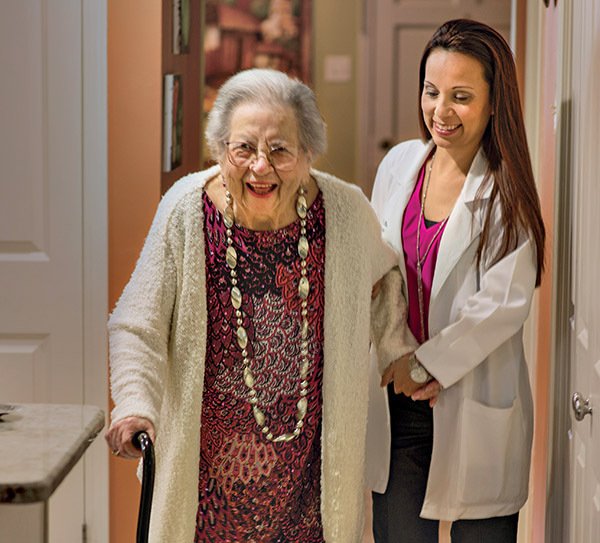 Hospice is a Medicare benefit you have earned
Did you know that hospice is fully covered by Medicare? That's right, you can rest assured that nursing services, medications, supplies and equipment are covered when there is a diagnosis requiring hospice care.