Desoto, Marshall, Tunica, Tate, Panola, Quitman, Coahoma
Everyone we serve has a unique story. Our promise is to help patients find peace and comfort at the conclusion of their story. Care includes support for family and loved ones at each step of the journey.
Call us with questions or to learn about our Medicare-approved services. We're here to help you with well-informed decisions.
24/7 access to care
Medical equipment, medication and personal care supplies
Care coordinated with your doctor
Physical, dietary and other therapy services
Respite care (relief) for family caregivers
Hospice aides to help with the tasks of daily living
We Honor Veterans partner benefits
Spiritual care and support
Pre-bereavement and ongoing grief support
Care provided wherever you call home, whether it be a hospital, nursing home, assisted living or your personal residence
Hospice is a Medicare benefit you have earned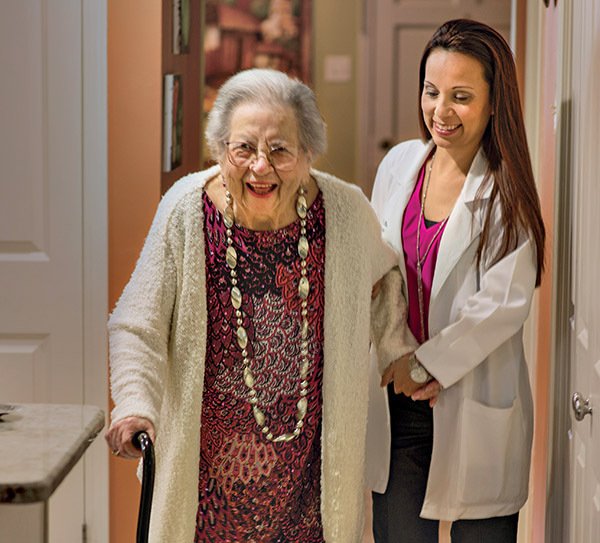 Hospice is a Medicare benefit you have earned
Did you know that hospice is fully covered by Medicare? That's right, you can rest assured that nursing services, medications, supplies and equipment are covered when there is a diagnosis requiring hospice care.