Barry, Lawrence (partial), Stone (northern portion)
Comfort Care in Monett since 1997
Your safety, dignity and comfort guide every step of our care. We start by listening and understanding your most pressing concerns. Our Medicare-approved support includes practical, emotional and spiritual care to help your family share important moments together. 
Hospice care is not about giving up, it's about living the best quality of life possible—all the way to the very end. Call us to learn about your options.
24/7 access to care
Care coordinated with your doctor
Home medical equipment including beds, walkers and chairs
Medications and personal care supplies
Pain and other symptoms managed to your goals
Physical, dietary and other therapy services
Respite care (relief) for family caregivers
Hospice aides to help with the tasks of daily living
Ongoing grief support
Care is provided wherever you call home, whether it be a hospital, nursing home, assisted living or your personal residence.
Hospice is a Medicare benefit you have earned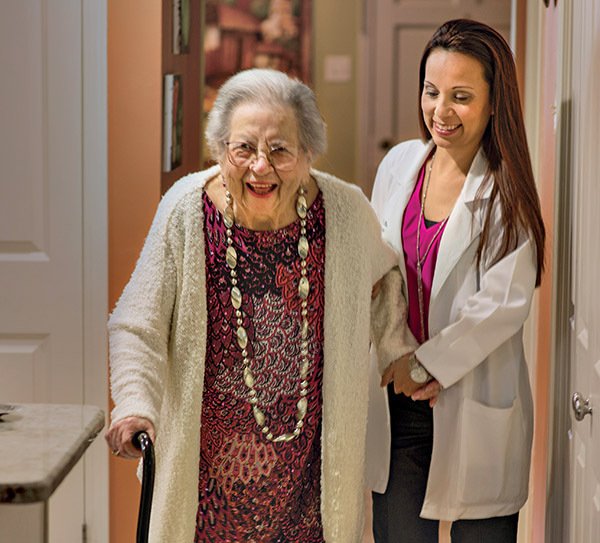 Hospice is a Medicare benefit you have earned
Did you know that hospice is fully covered by Medicare? That's right, you can rest assured that nursing services, medications, supplies and equipment are covered when there is a diagnosis requiring hospice care.
Palliative care is an extra layer of relief from the symptoms, pain and stress of a serious illness. It focuses on improving quality of life for patients and their families.
Care includes help navigating the medical system to ensure care aligns with your goals. It does not signal that someone is giving up hope for recovery. Support can begin at any stage of illness, with patients moving in and out of care as needed.