Columbia, Montour, Northumberland
Care in the heart of the Susquehanna River Valley
Hospice care marks a profound shift to compassionate care for people and their families. Comfort care may have challenges. With the right support, it can also be a time to honor and celebrate loved ones near the end of life.
Beyond providing physical and practical care, hospice attends to the emotional and spiritual needs of patients and their families. It offers families the gift of important moments together.
Effective support relies on the experience, skill and compassion of staff. We carefully select and train caregivers to adhere to the highest standards in health care.
24/7 access to licensed medical professionals
Home medical equipment
Medication and personal care supplies related to the hospice diagnosis
Respite care (relief) for family caregivers
Spiritual care and support
Hospice aides to help with the tasks of daily living
We Honor Veterans partner benefits
Physical therapy, dietary counseling and other therapy services
Grief support
Care is provided wherever you call home, whether it be a hospital, nursing facility or your personal residence.
Hospice is a Medicare benefit you have earned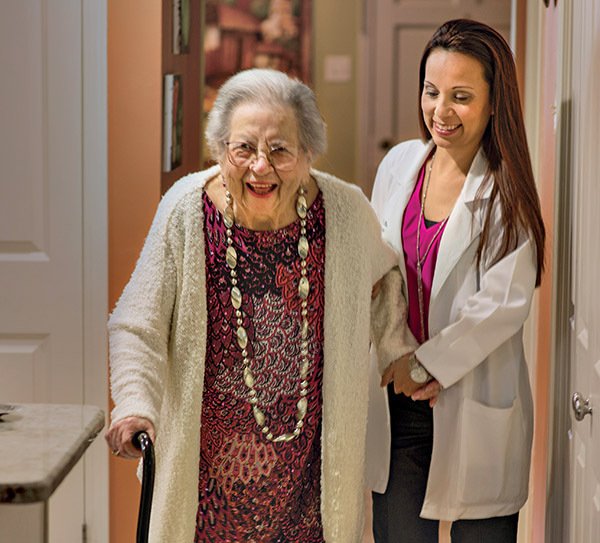 Hospice is a Medicare benefit you have earned
Did you know that hospice is fully covered by Medicare? That's right, you can rest assured that nursing services, medications, supplies and equipment are covered when there is a diagnosis requiring hospice care.