Hospice in the Philadelphia area since 2013
Improving quality of life for patients and their families is at the core of our care. If you or someone you love has a serious illness, our first step is listening. It's how we personalize care for your unique needs and priorities.
Medical equipment, medications, and medical supplies
Care coordinated with your doctor
Visits by our hospice team, including hospice-trained nurses, hospice aides, social worker and chaplain.
Physical therapy, dietary counseling and other therapy services
Respite care (relief) for family caregivers
Spiritual care and support
Pre-bereavement and ongoing grief support
Hospice is a Medicare benefit you have earned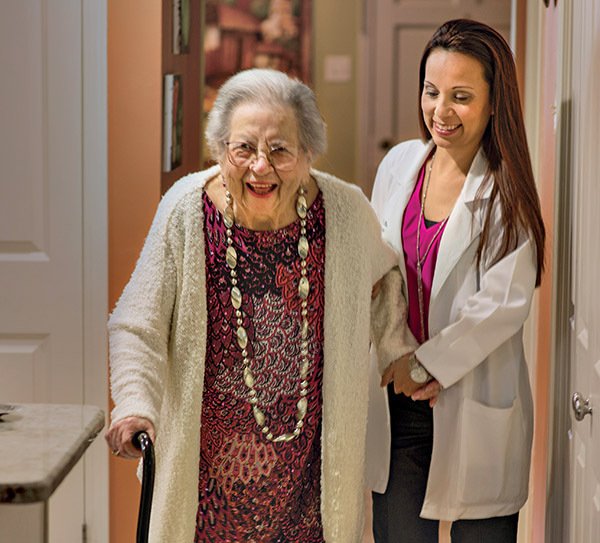 Hospice is a Medicare benefit you have earned
Did you know that hospice is fully covered by Medicare? That's right, you can rest assured that nursing services, medications, supplies and equipment are covered when there is a diagnosis requiring hospice care.
Palliative care helps people with a serious illness feel better; physically, emotionally and spiritually. It focuses on improving quality of life at any stage of an illness. An example of care is precision pain management. Because people deal with pain differently, we listen to patients, family members and doctors to manage pain at the right level and the right time.
Care includes:
Managing pain and other symptoms to your desired level
Medical support for shortness of breath
Help with fatigue and sleep problems
Managing constipation
Managing nausea or loss of appetite
Reducing anxiety and depression
Spiritual care and medical social services
Palliative care can begin as soon as someone is diagnosed with an illness. It does not signal that a person has given up hope for recovery or a cure.