Bosque, Coryell, Falls, Hill, Limestone, McLennan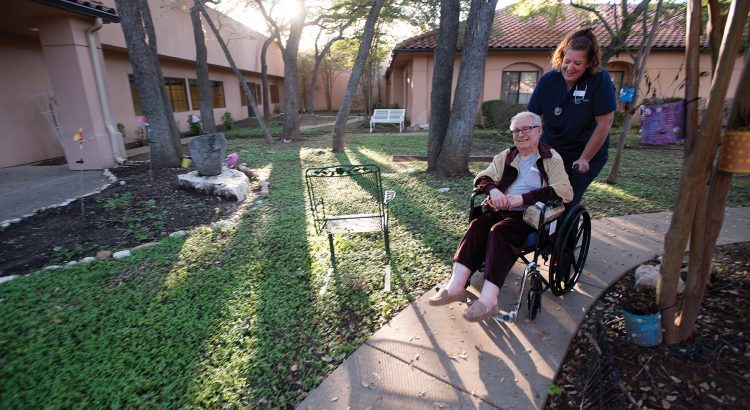 We provide Medicare-approved comfort care tailored to your needs and values. Call us to learn how hospice enables you to make the most of your time together, even when facing serious illness.
If you have questions, call us for a no-obligation consultation. We're here to be a trusted source for patients, families and medical professionals.
Hospice benefits include:
Home medical equipment
Medications and personal supplies related to the hospice diagnosis
24/7 access to our hospice team
Care coordinated with your doctor
Geographically assigned team for faster response times
We support patients and families in private homes or we can partner with assisted living or nursing facilities for an extra layer of care. Assistance for patients and families includes:
Hospice is a Medicare benefit you have earned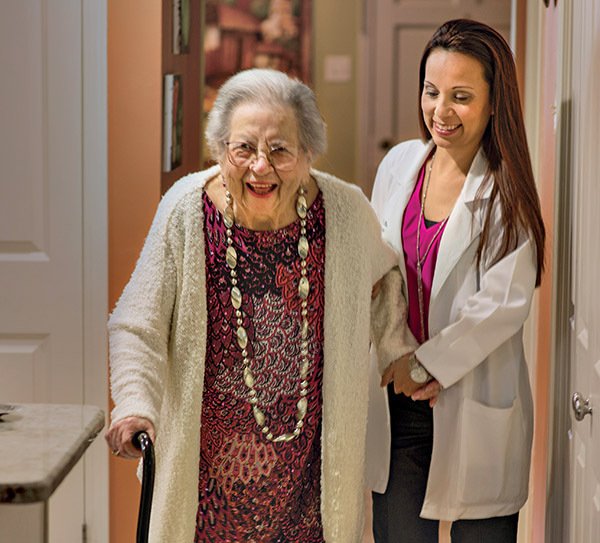 Hospice is a Medicare benefit you have earned
Did you know that hospice is fully covered by Medicare? That's right, you can rest assured that nursing services, medications, supplies and equipment are covered when there is a diagnosis requiring hospice care.