Forest, Iron, Lincoln, Langlade, Oneida, Price, Vilas
Home-based Care in the Minocqua area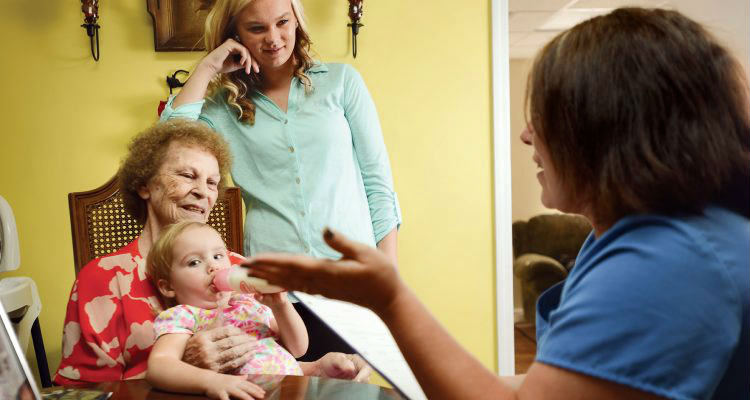 Home-based Care in the Minocqua area
Reliable in-home care can be an ideal solution for improving quality of life. Our team is trained to respond to your critical concern at the moment and anticipate needs along the way. Call us to learn about our Medicare-approved services.
Hospice Benefits for patients and their families
When goals shift from medical treatment to comfort care, it's normal to have questions and a flood of emotions. We're here to listen and help you embrace the time you have together.
Around-the-clock access to care
Home medical equipment, including wheelchairs or hospital beds
Medication and personal supplies related to the hospice diagnosis
Care coordinated with you and your doctor
Patients and families are supported by a team of licensed nurses, aides, social worker, chaplain, and volunteers.
Social worker to help you navigate the medical system
Inpatient respite care (relief) for family caregivers
Hospice is a Medicare benefit you have earned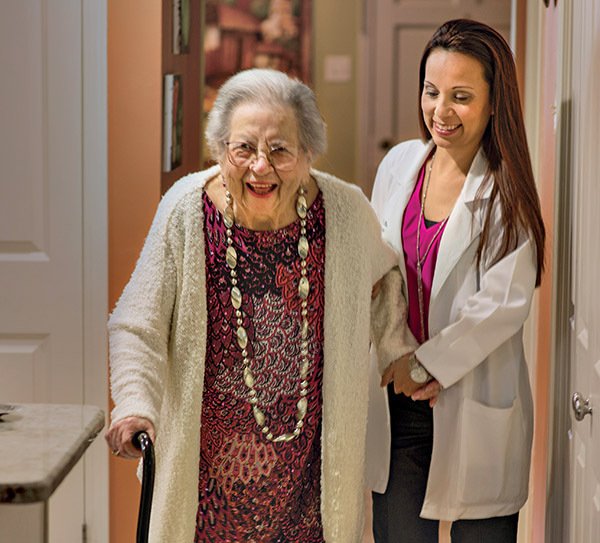 Hospice is a Medicare benefit you have earned
Did you know that hospice is fully covered by Medicare? That's right, you can rest assured that nursing services, medications, supplies and equipment are covered when there is a diagnosis requiring hospice care.