Forest, Langlade (northern portion), Lincoln (northern portion), Oneida,
Helping people thrive at home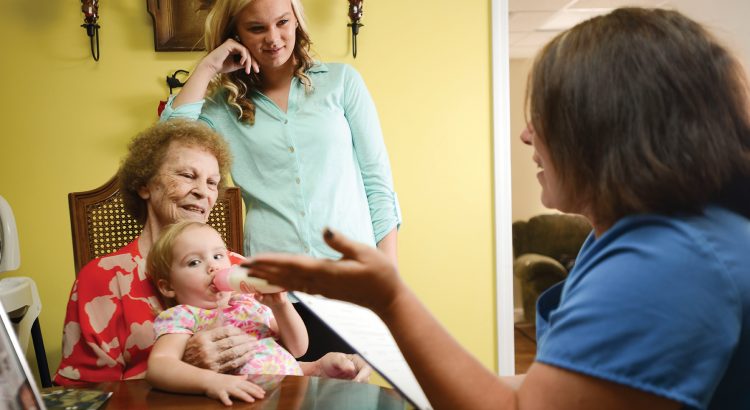 Helping people thrive at home
We understand that caring for an aging family member while balancing the needs of family and career can be stressful. Reliable in-home care can be an ideal solution for improving quality of life and maintaining independence.
Effective home health are relies on the experience, skill and compassion of nurses, therapists and other staff. We carefully select and train caregivers to adhere to the highest standards in health care.
Our mission is helping people live as independently as possible while recovering from illness, injury or surgery. Care includes a smooth transition back home and visits from nurses and therapists who help you regain your strength and reach the best quality of life possible.
Nursing Services
Medical assessments
Symptom awareness and action planning
Patient and family education
Pain management
Specialized care for many acute and chronic health conditions
Bathing and grooming
Ambulating and transferring
Oral hygiene
Feeding
Skin care
Therapy Services
Balance and reducing fall risks
Gait training
Strengthening exercises
Equipment needs evaluation
Speech Therapy
Medical Social Services
Short- and-long-term care planning
Counseling, crisis management and guidance with financial assistance
When prescribed by your doctor, home health visits are generally covered by Medicare, veterans benefits, long term care policies and some private insurance policies. We can help you navigate insurance questions.