Adams, Juneau, Marathon, Portage, Waupaca, Waushara, Wood
Comfort care in Stevens Point and Central Wisconsin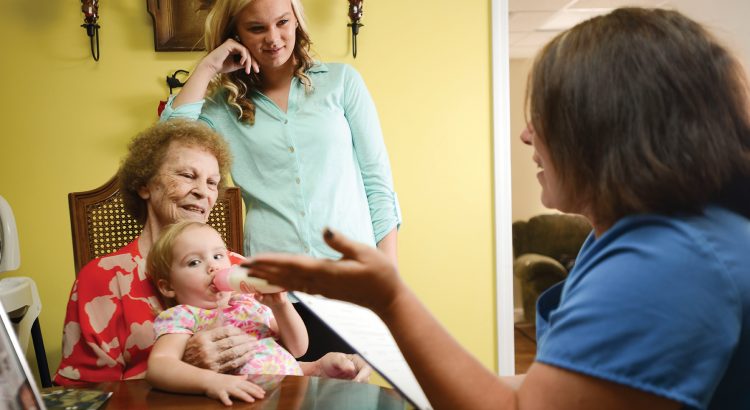 Comfort care in Stevens Point and Central Wisconsin
Hospice marks a profound shift in your goals for care. This change from treatment to supportive comfort care looks different for every family. That's why our first step is understanding your needs and values.
Responsive care ensures you have the support you need, especially when facing urgent medical concerns. We work with you and your doctor to address pain and other symptoms. Support also includes practical, emotional and spiritual support for everyone affected by a serious illness.
24/7 access to Medicare-approved care from licensed professionals
Medical equipment, including wheelchairs or hospital beds
Medication and personal care supplies related to the hospice diagnosis
Care provided wherever you call home, whether it be a hospital, nursing facility or your personal home
Care plans includes practical care, caregivers education and emotional support throughout your journey.
Hospice is a Medicare benefit you have earned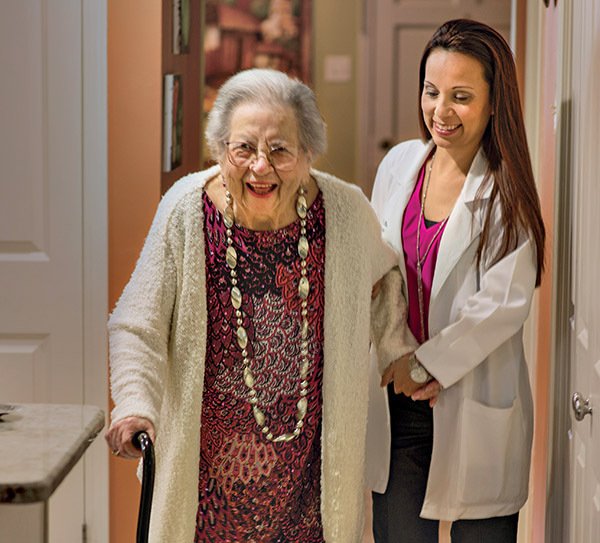 Hospice is a Medicare benefit you have earned
Did you know that hospice is fully covered by Medicare? That's right, you can rest assured that nursing services, medications, supplies and equipment are covered when there is a diagnosis requiring hospice care.