Marathon, Portage, Shawano, Waupaca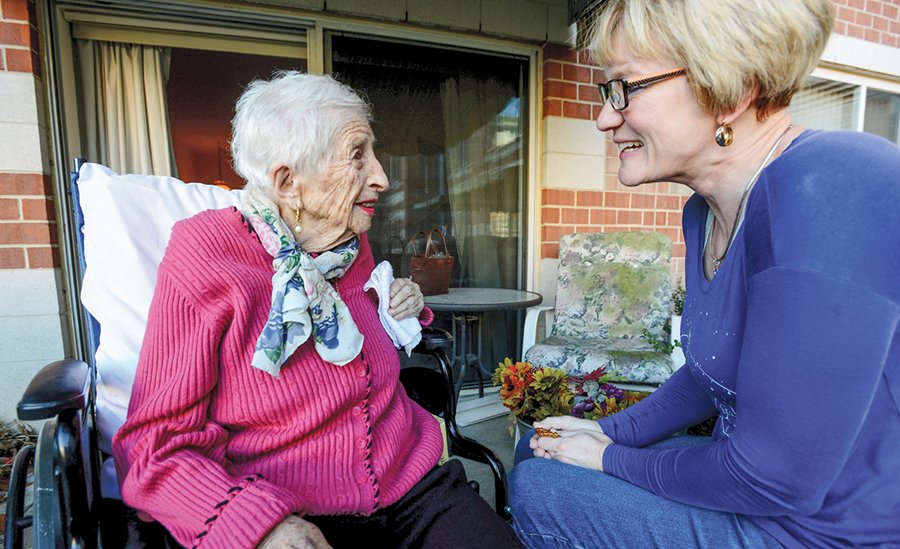 Support from Compassus enables you to live the final chapter of life with dignity and as much independence as possible. Care includes physical, emotional and spiritual support for patients and their families.
It's normal to have questions about care, especially if you're facing urgent medical concerns. Our first step is understanding your goals and values. Should your needs change, you can rely on our depth of experience and services to bridge the gaps along the way.
Clear conversations to determine the right medical equipment, medications and supplies related to the hospice diagnosis.
A personal care plan and a team of hospice professionals. Visits are based around your needs and the team is always available by phone if questions arise.
In addition, we offer caregivers the tools they need to cope with illnesses and to make well-informed decisions.
24/7 access to care
Home medical equipment and medications related to the hospice diagnosis
Respite care (relief for family caregivers)
Therapy services
Hospice is a Medicare benefit you have earned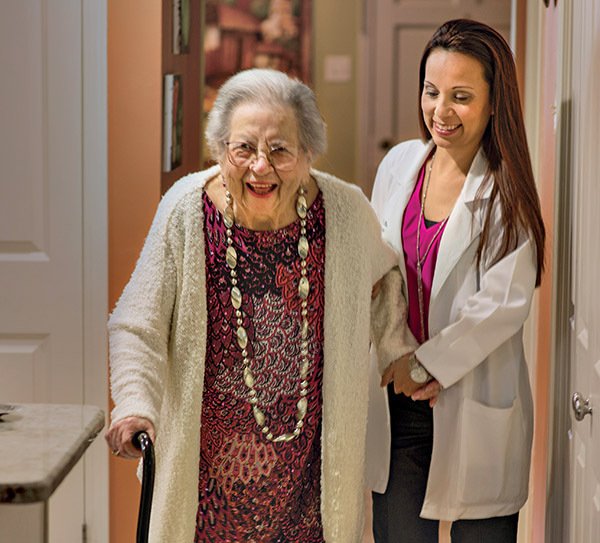 Hospice is a Medicare benefit you have earned
Did you know that hospice is fully covered by Medicare? That's right, you can rest assured that nursing services, medications, supplies and equipment are covered when there is a diagnosis requiring hospice care.