Compassus provides a continuum of home-based services including home health, infusion therapy, palliative and hospice care. We partner with health systems and long-term care partners, with a clear focus on improving outcomes for our patients and our health care partners. This is the foundation of our care.
Considering a joint venture with a best-in-class home health and hospice partner? Compassus has proven to be a successful partner to deliver innovative patient-centered care in the home.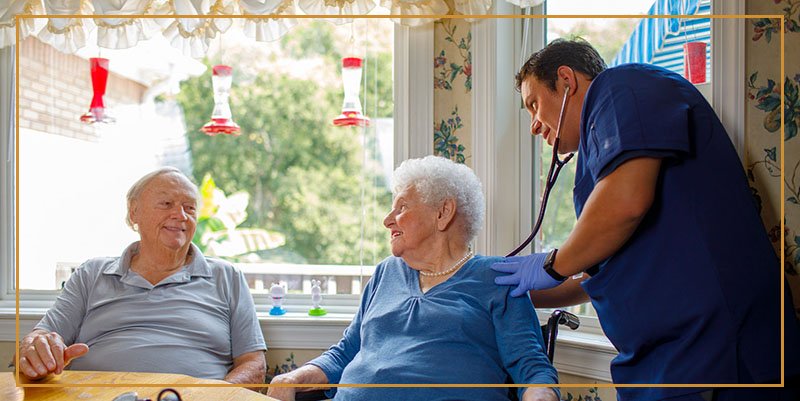 Thinking of selling all or part of your agency? Contact David to learn how partnering with Compassus can strengthen your business and assist with an exit strategy.
How we boost performance and improve outcomes
Improving outcomes by understanding and addressing a patient's clinical and non-clinical circumstances.
Communication rooted in coordinating patient, family and physician engagement.
Working with partners to automate and integrate medical records
Improving transitions from acute to post-acute care to ensure continuity
Pathways that reduce variations in care and ensure consistent quality
200 locations in 30 states
200 locations in 30 states