Hospice offers comfort to patients and their families by reducing the stress, pain and other symptoms of a serious illness. It is about helping people live as well as possible when life expectancy is limited.
Our Medicare-approved support extends to family members, with practical, emotional and spiritual care throughout the hospice journey. With help from our team, people can live with dignity in the place they call home.
We are committed to contacting you within two hours of receiving a referral. We're available 24 hours a day, seven days a week, even during holidays.
Finding the right comfort care at the right time
Visit our locations page to find a program near you. Call our Compassus Services Center at 833-380-9583 if you have questions or want to talk about your options. Hospice is not about giving up, it's about living your best life possible, with the time you have left.
Guides for end-of-life care for specific conditions
Hospice is a Medicare benefit you have earned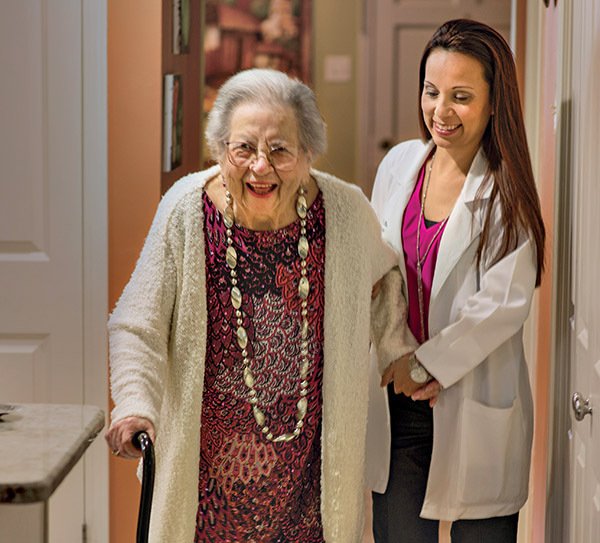 Hospice is a Medicare benefit you have earned
Did you know that hospice is fully covered by Medicare? That's right, you can rest assured that nursing services, medications, supplies and equipment are covered when there is a diagnosis requiring hospice care.